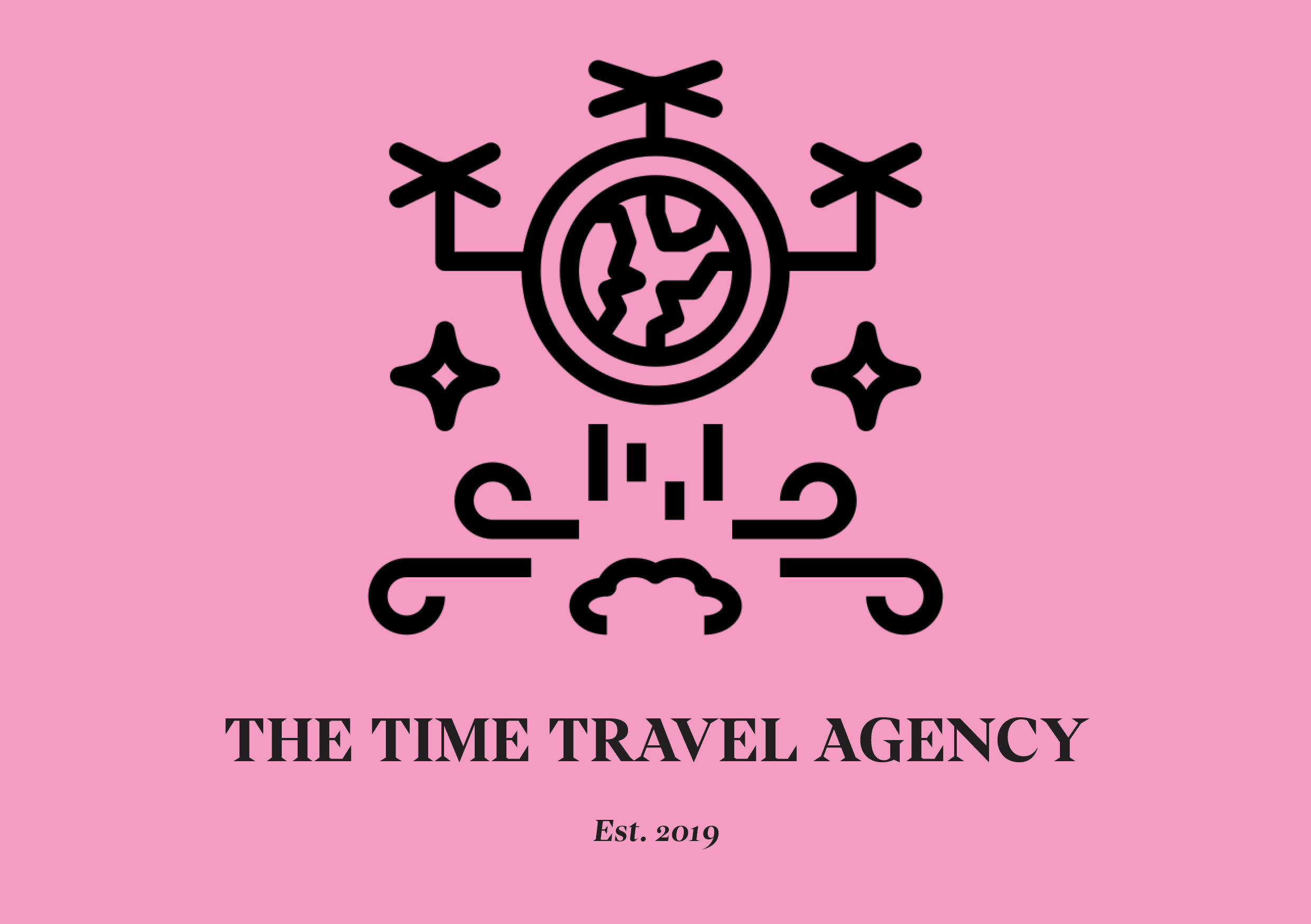 We guide ourselves with a few lines that explain our artistic philosophy and define our work:

A time travel is the smallest unit of an optimistic situation.
We use found and everyday objects, scientific papers, observations, and games, to create artifacts, prototypes, and other games.
Our future works are not predictions. We are interested in any future that could be.
We don't predict so that we don't feel bad from expectation; we create so that we feel good from imagination.
Our interventions, discoveries, and artifacts are simple. The prototypes are easy, the texts are short, and the performances are brief.
Humor is the element that makes our decisions advance.
We concentrate on improvisation as a method to achieve authenticity and vulnerability.
To some, The Time Travel Agency offers interactive experiences for private and public entities to help them stay relevant in our rapidly changing world by learning methods for handling change.
To others, a time travel experience is an imaginative and playful process that introduces people to new – usually optimistic – scenarios in which to practice their
Futures Literacy (FL)
skill.
To a few, The Time Travel Agency provides interactive research about the future using games, experimental tools, and protoypes that agents and travelers build together.
Travelers play a time traveling scenario in a world where optimism has its own subculture, labs, restaurants, tools, and travel agents. They do this in order to experience and learn the mechanisms of uncertainty, prototyping, and collaboration.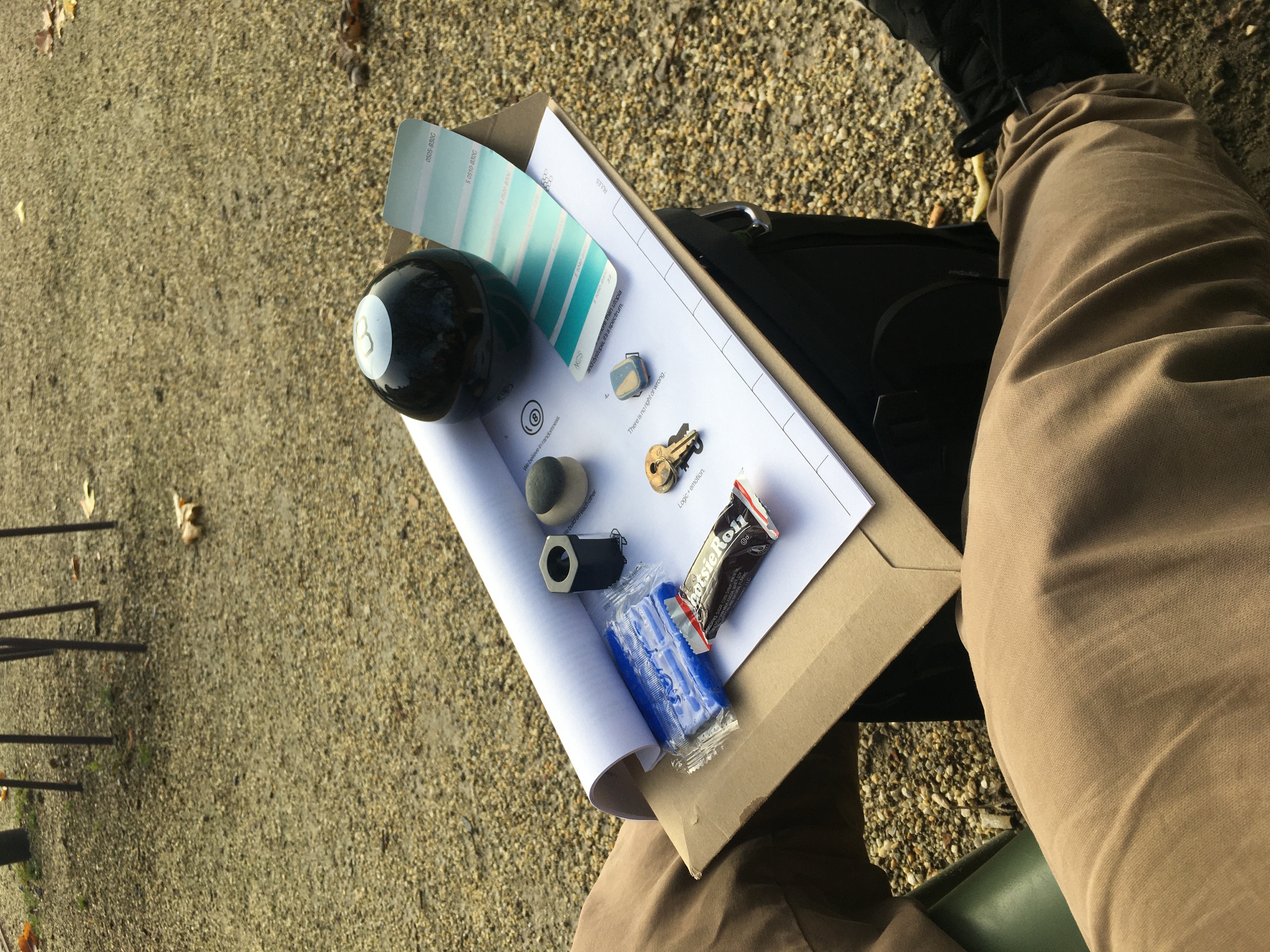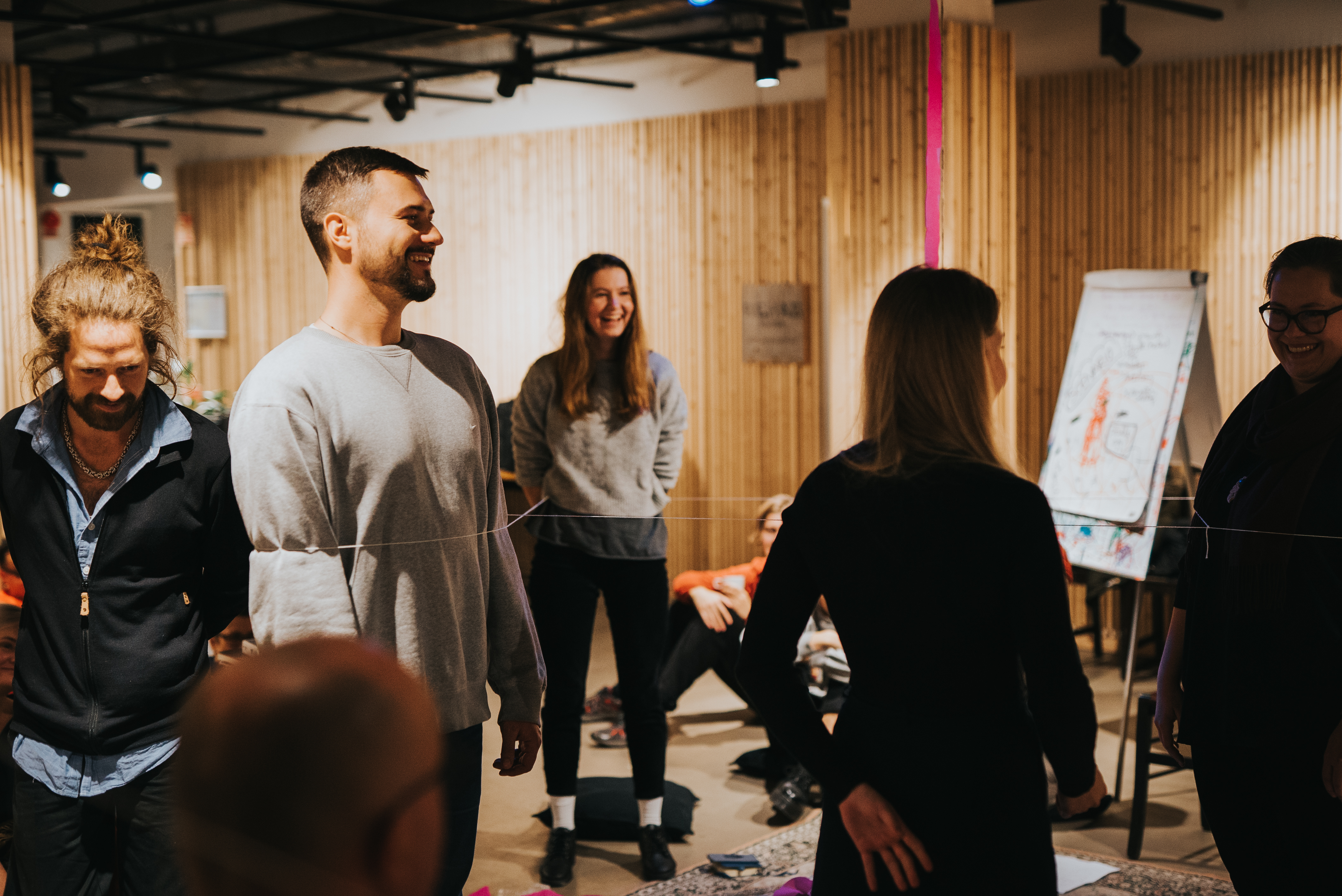 ---
We chose speculative design for its suggestion to find and question the problem space, and for stopping when reaching a question. We see the future as a spectrum because dystopia is helplessness and utopia a special advantage. We chose stories because what we imagine matters.
The Time Travel Agency always provides you with this choice: you can explore a future of your own, or develop a new aspect of someone else's future.
"When people are capable of deciding why and how to use the future, they become better able to detect and create the otherwise invisible – innovation and transformation. They are more at ease with novelty and experimentation. Less anxious about uncertainty. Humbler about controlling the future. More confident about being able to comprehend and appreciate the potential opened up by change." (x)
We are currently only offering trips to the future!

Design your own Future to explore,
Return to the agency anytime to expand on your universe, which we keep alive for you.



Other time travellers said it best:

"Speculative design brings up the skill of thinking with your hands."

"The purpose of an experience like this is to design IN the future."

"It gave me a feeling of having a voice in the future."

"We realized that our prototype is not that far away from now; we broke down dogmatic and traditional thinking."

"An experience I'd define as playful-mind-eruption."

"If you can think it, try to build it!"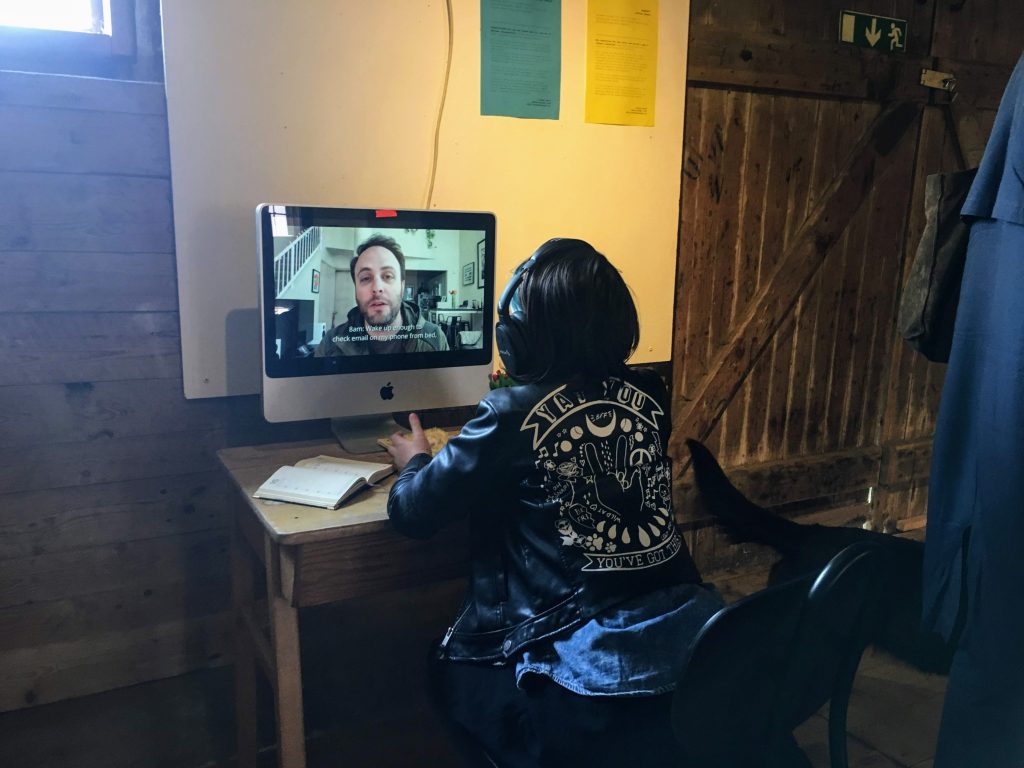 We belong to this flux of initiatives concerned with more exciting and desirable futures:
To travel is to live, to time travel is to learn
The Time Travel Agency