The SOLARPUNK Expedition, 2021 to 2041
— A Learning Expedition to business models of 2041

The Time Travel Agency opens boarding for a new learning expedition to a Solarpunk future: a future where we overcame the existential obstacles of 2021 and thrive in the opportunities of tomorrow!


During the time travel we will seek to answer the following questions:

How does an organization stay relevant in a rapidly changing world?
How can we turn uncertainty into a business advantage?
Which business models are lucrative in the sustainable future of 2041?
How does a circular economy look like?





This expedition is a 3-day online sprint designed by The Time Travel Agency and #ActualNews.


The elements of your Learning Expedition:

A deep-dive into the speculative practice and the Futures Literacy (FL) skill through scenario design of relevant Solarpunk futures and challenges,


Collaborative business models designed with a small crew of professionals from different backgrounds. One relevant model per crew member,


Physically prototyping a speculative object that answers those challenges.

︎
The experience will give you and 9 other travelers:

A new way of handling change,
A collection of future design approaches and tools to use in your work,
A meaningful learning experience with practitioners from various fields,
A chance to build knowledge from practice and hands-on making,
An awakening of your Futures Literacy (FL) skill,
A speculative object that will serve as a communication tool of your idea, to bring to your team or organization.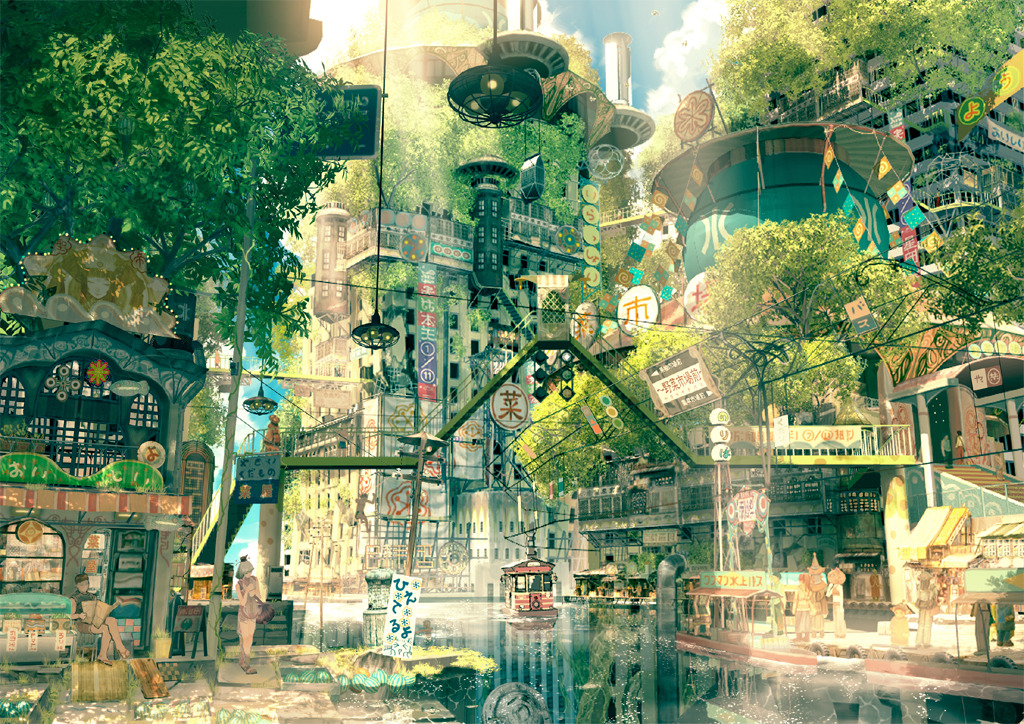 ︎






"Solarpunk is a literary movement, a hashtag, a flag, and a statement of intent about the future we hope to create."
Elvia Wilk, e-flux journal

The Solarpunk movement depicts desirable scenarios that articulate and concretize what works and what we want, instead of tripping over what does not work and what we do not want. It rejects dystopian pessimism and, instead, puts forward images of renewable-powered futures that challenge us to alter our social habits.

Solarpunk is about smart citizenship rather than smart cities, about education rather than demoralization, and about the regenerative rather than the revolutionary. It is a movement that seeks to switch science fiction to science action through constructive narratives that instruct us in searching for the hopeful, sustainable futures that our civilization is on the verge of realizing if we finally decide to do so.

Speculative design is a branch of design that trains you to explore uncertainty – quickly and creatively. We use it in an innovative process of interdisciplinary collaboration that empowers you to think without limitations of today in order to imagine all possible futures of tomorrow.

Futures Literacy (FL), from UNESCO, is "the skill that allows people to better understand the role of the future in what they see and do. Being futures literate empowers the imagination, enhances our ability to prepare, recover and invent as changes occur. It is a universally accessible skill that builds on the innate human capacity to imagine the future."