Future Headteachers, 2020 to 2057
— A speculative future for Holbæk Art School

In our biggest collective time travel yet, 78 art students were taken into a time where – 37 years after having graduated from Holbæk Art School, in 2057 – they received an alluring call from their headteacher back in 2020 asking them if they'd come back to co-headteach the school alongside their entire generation in an experimental collective.

As they agreed to join, they received the task of designing a new floorplan for the students that now occupied the school, including; A powerbar for breakfast, A lighting design concept, A space for donating dreams, A soundtrack and An eating & meeting space.

They would have to come up with useful spaces and expressions that would all fit into one large common space. During the first part of the travel, they'd have to physically build these spaces together in 90 minutes, using only material found in and around the school in the year 2020.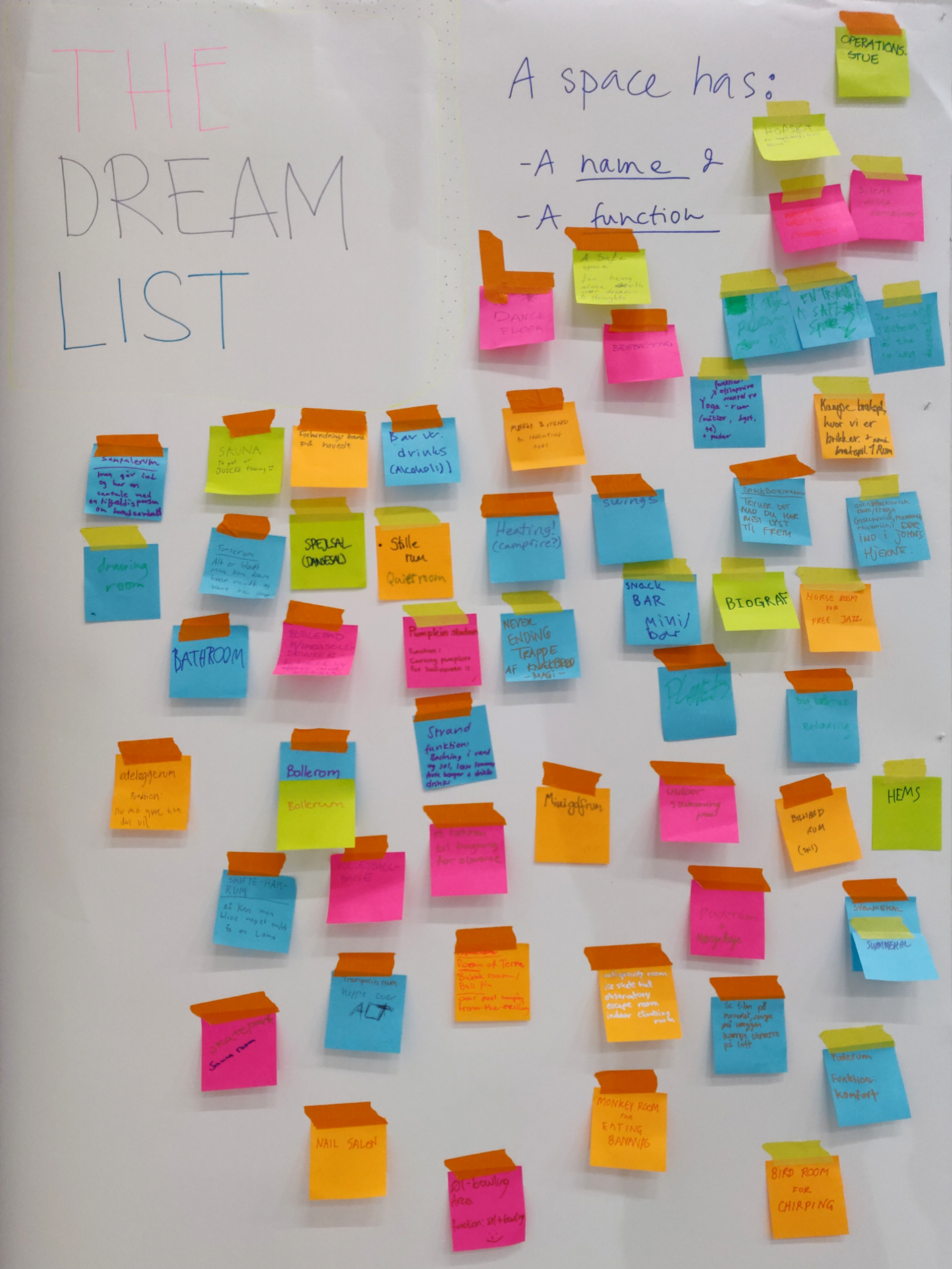 A dream donation room with its own ritual also made its way to the future school as a speculative prototype — inpired by our previous experience The Laboratory of Donated Dreams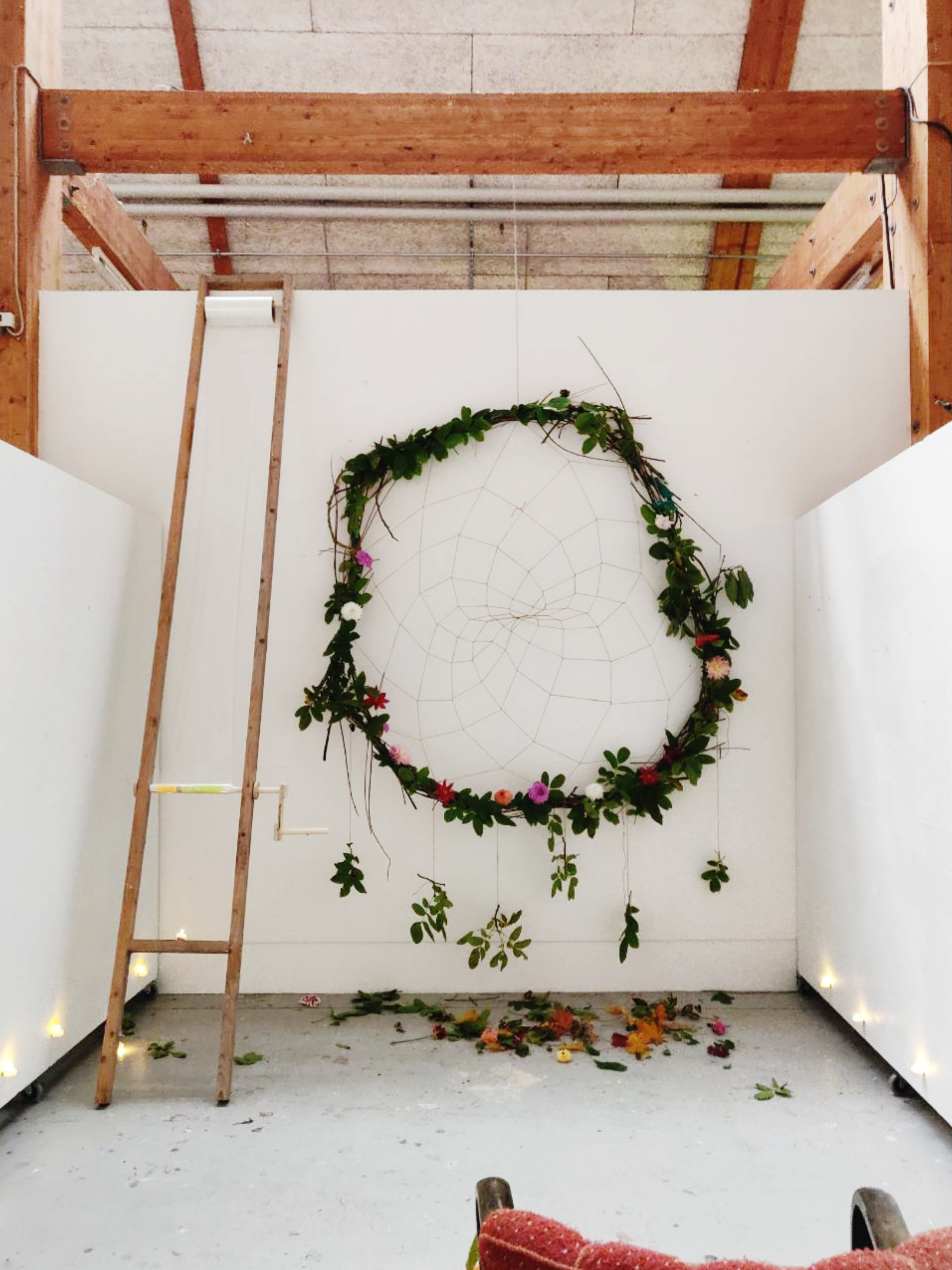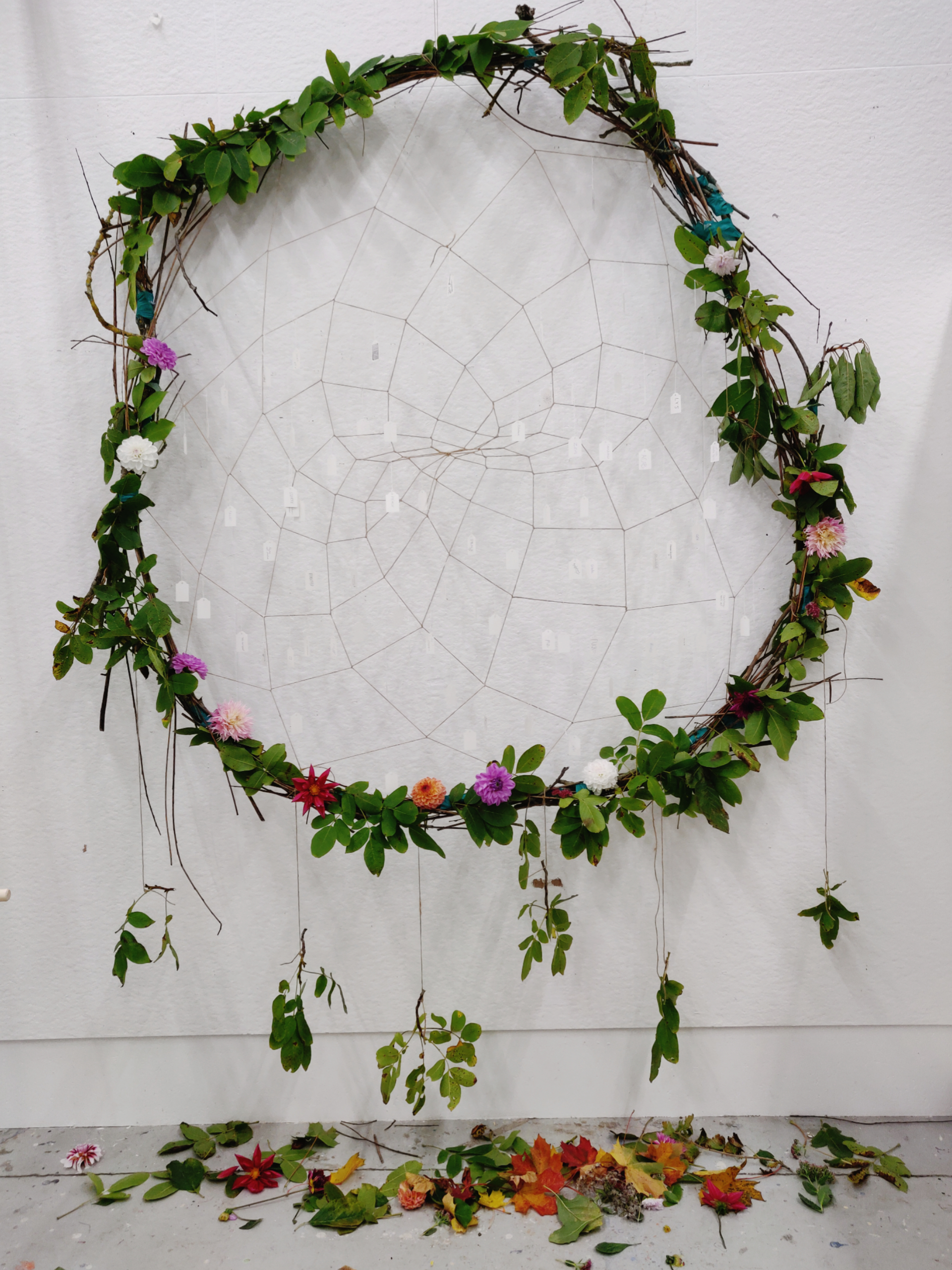 The outer speculative outcome was a blueprint of the school in 2055.




For the second part of the travel, the headteachers received an extra task: to rapid-prototype a few extra spaces with two limited resources: paper tape, and time (15 minutes). These are the outcomes:





Credits
Thanks to Sølve Madsen at Kunsthøjskolen i Holbæk for inviting us to reimagine what travelling means in the wake of a pandemic. Thanks also to food designer Johanne Ib for generously exchanging and sharing ideas and knowledge with us to inspire this dreamy experience.