So, you're going time traveling!

Congratulations on booking your trip!
We are happy to have you and hope to make your experience one for the books.
This is the Game Flow.
You are here now because you picked one of these options:
Design your own future,

Explore someone else's future,
Restart where you left a previous game.
For a most enjoyable experience, there are 3 concepts you need to get familar with:
The Time Travel Vending Machine


When this creature is not wondering what it's like to be a thing, it keeps all your artifacts safe and ready for you or other travelers to use.

The Futures

If you are exploring someone else's Future, go to
Trips in Motion
and
browse
– each of those Futures has come from a traveler or traveling crew just like yours.
If you are designing your own Future, you'll receive further instructions but know that the Future(s) you invent will go to the universe of futures that others can explore their way.
The Artifacts
On your mobile device, go to Filters
here
and play a litle. Each of those
inventions has come from a traveler or traveling crew just like yours.
Select one artifact that will help you in your journey.
Your travel agent will ask you for it.
The artifact(s) you invent will go to The Time Travel Vending Machine to help other travelers.
How do I know I'm already playing?
You will check-in with The Optimistic Computer 48 hours before departure via text messaging.
This is how you will experience time with The Time Travel Agency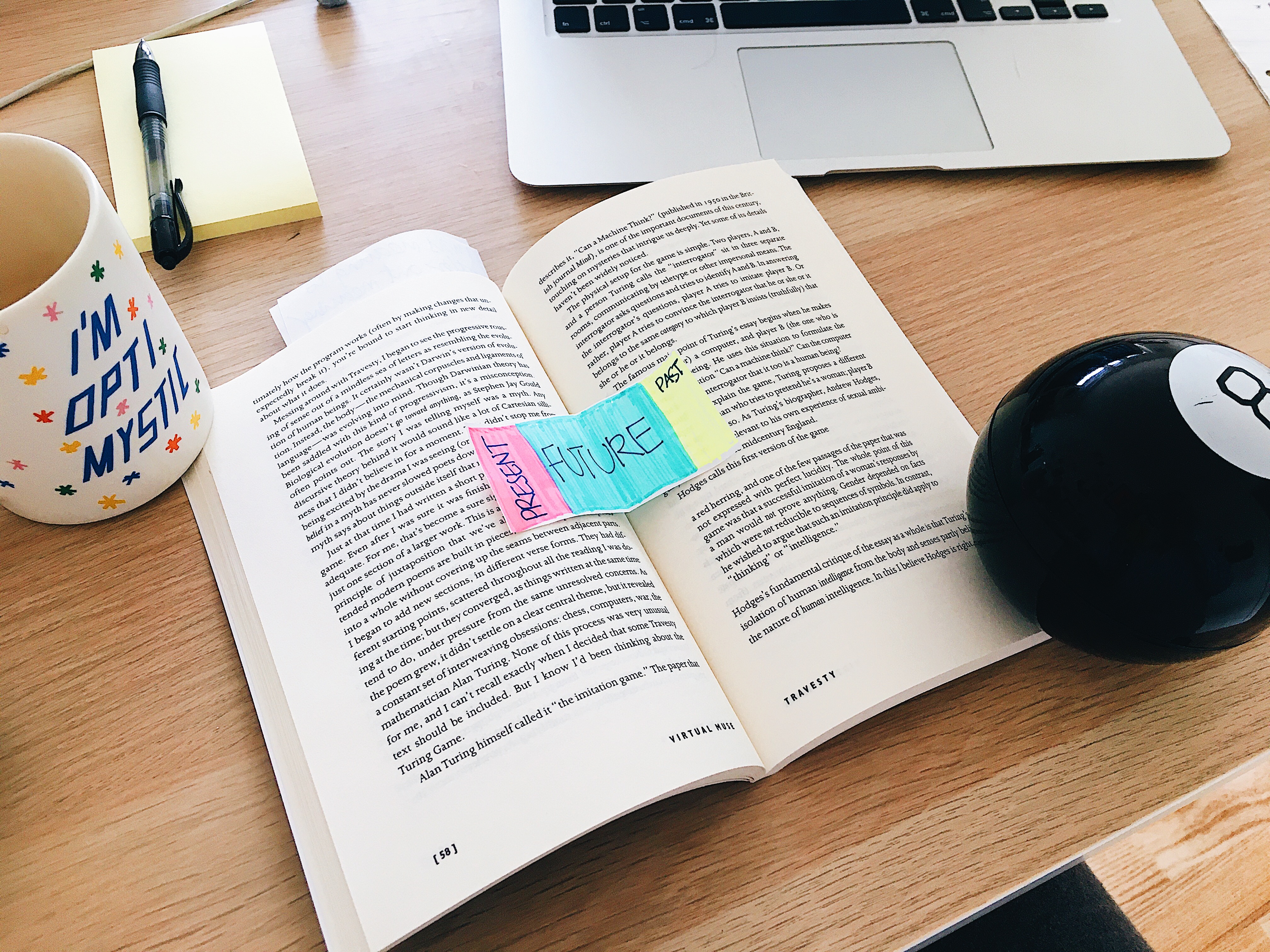 A reminder:
PLOT, BEGINNING, & TIME TRAVEL RULES
PLOT

A traveler plays a time traveling game in a world where optimism has its own subculture, labs, and travel agents.
Travelers can design possible futures of their own or explore someone else's; either experience goes through four levels: Future design, Challenge, Prototyping Artifact, Mundane Context.
The Time Travel Agency agents facilitate this process with the help of The Optimistic Computer residing in Luminosa Island, whose heart is a
Magic 8-Ball
.
To complete a time travel, travelers must create a speculative artifact which is added to The Time Travel Vending Machine.
A game about designing Futures.
Travelers think they know the rules, or do they?
Their flawed past methods of creation begin to surface. They must adopt new ones: build on each other's work, consider futures which are possible
and
mundane, create with an absence of right and wrong, squander ideas. But how?!
Guided by the mysterious and inaccurate agents of The Time Travel Agency, travelers can save their progress and return to develop their universe another time. Travelers can be stuck in the present if they don't make sense of their future but also in the future if they don't bring an artifact back.
BEGINNING

You checked-in last night with The Optimistic Computer, who is freaky but nice. The future you can feel in you is optimistic and possible, perhaps you're sensing some
resfeber
– the restless race of the traveler's heart before the journey begins, when anxiety and anticipation are tangled together.
Time travel agents show up with a trip just for you and remind you that abstraction can be explained with objects, that agents don't know a thing, and that it's good you had breakfast.
You are no crybaby: You start playing by showing them the Artifact that you chose from someone else's trip...
TIME TRAVEL RULES


We build on each others' creations.
We don't build with magic but with possibilities.

We think with our hands.

Prototype is not final.

There is no right or wrong– there is what you do and what you don't do.

You future goes into a Map; your Artifact into a vending machine.

The Optimistic Computer can and will interrupt you.


You will need both logic and reason to be guided by emotion.
What to expect?

If you really really must know...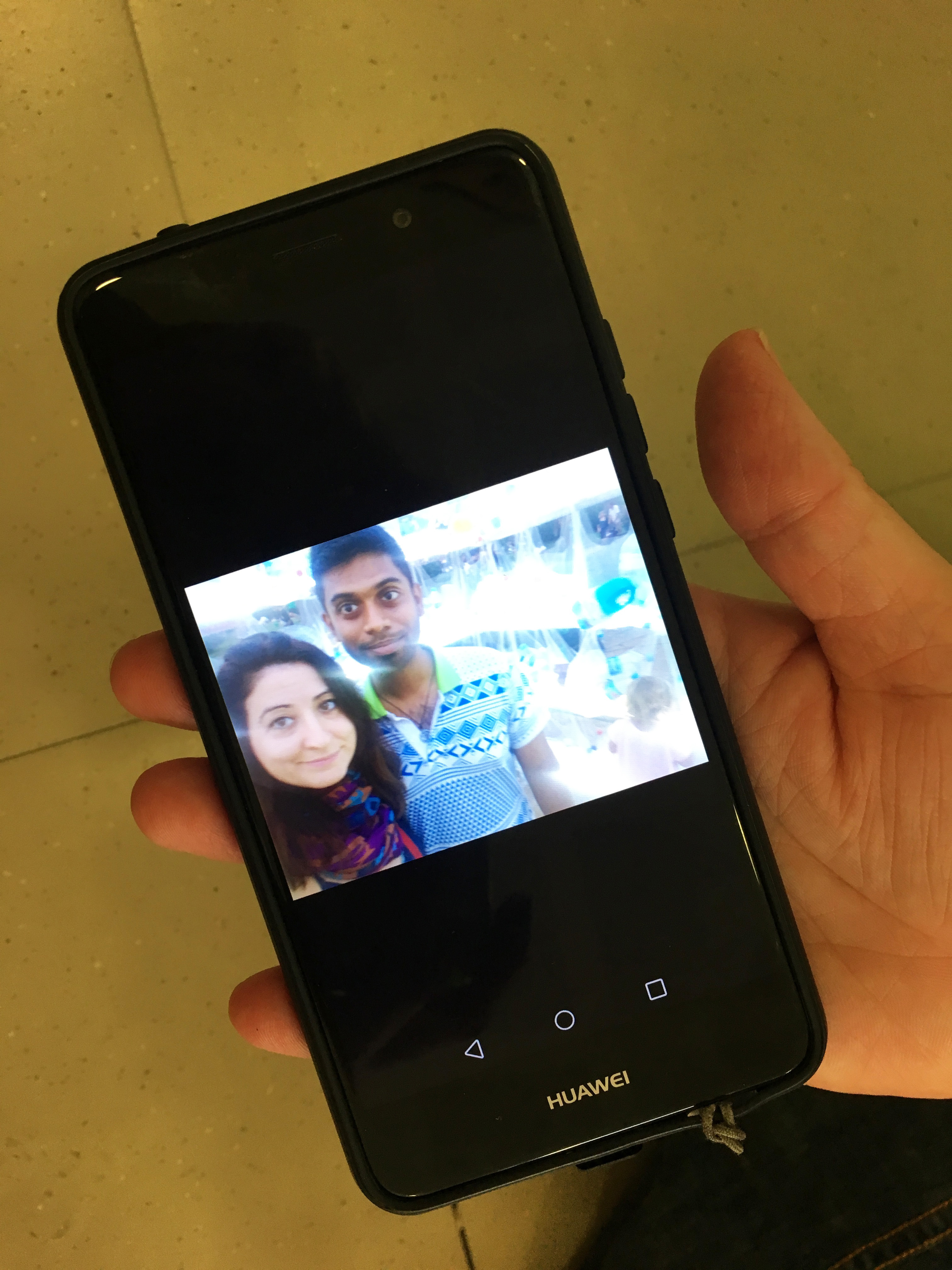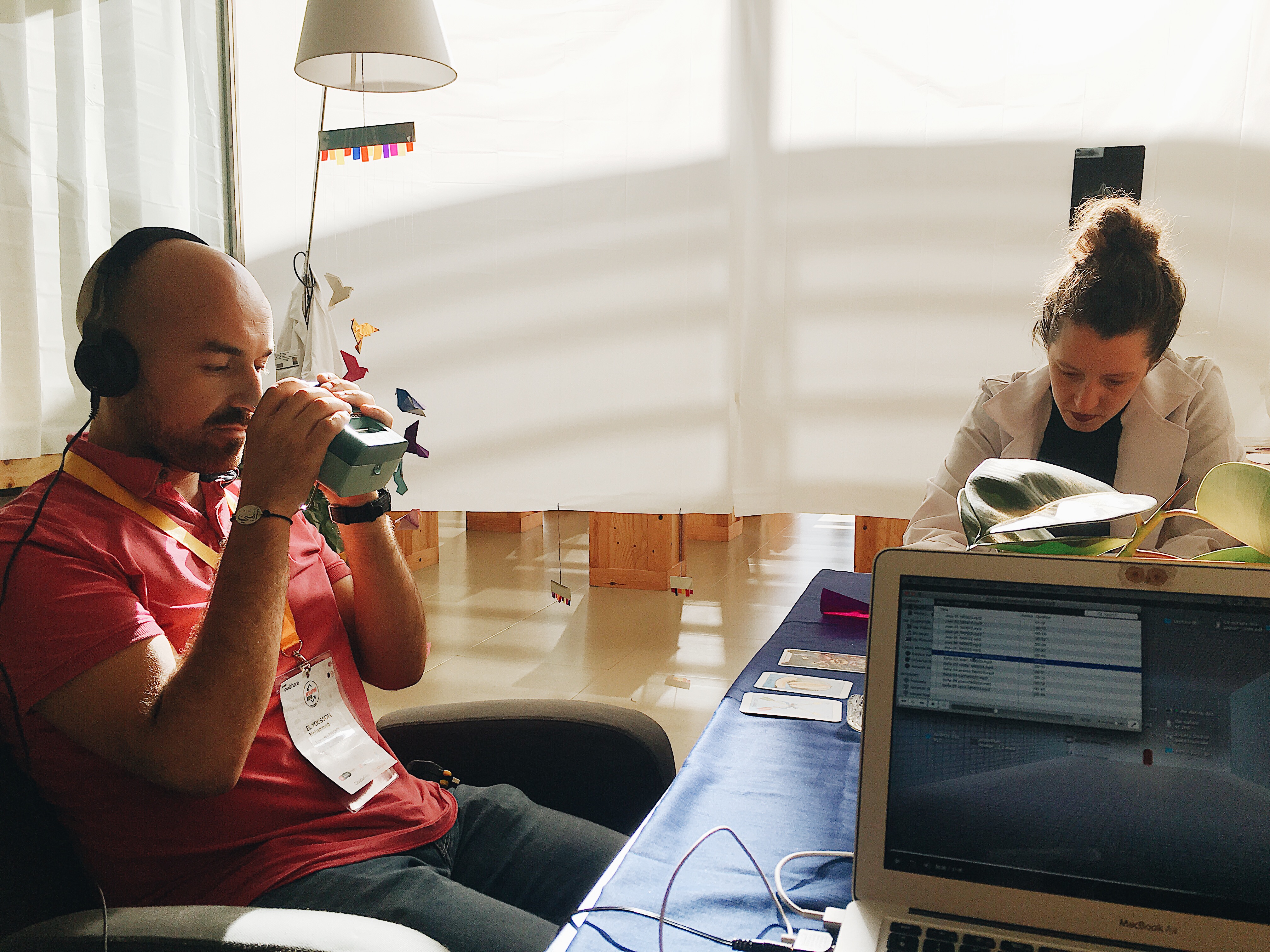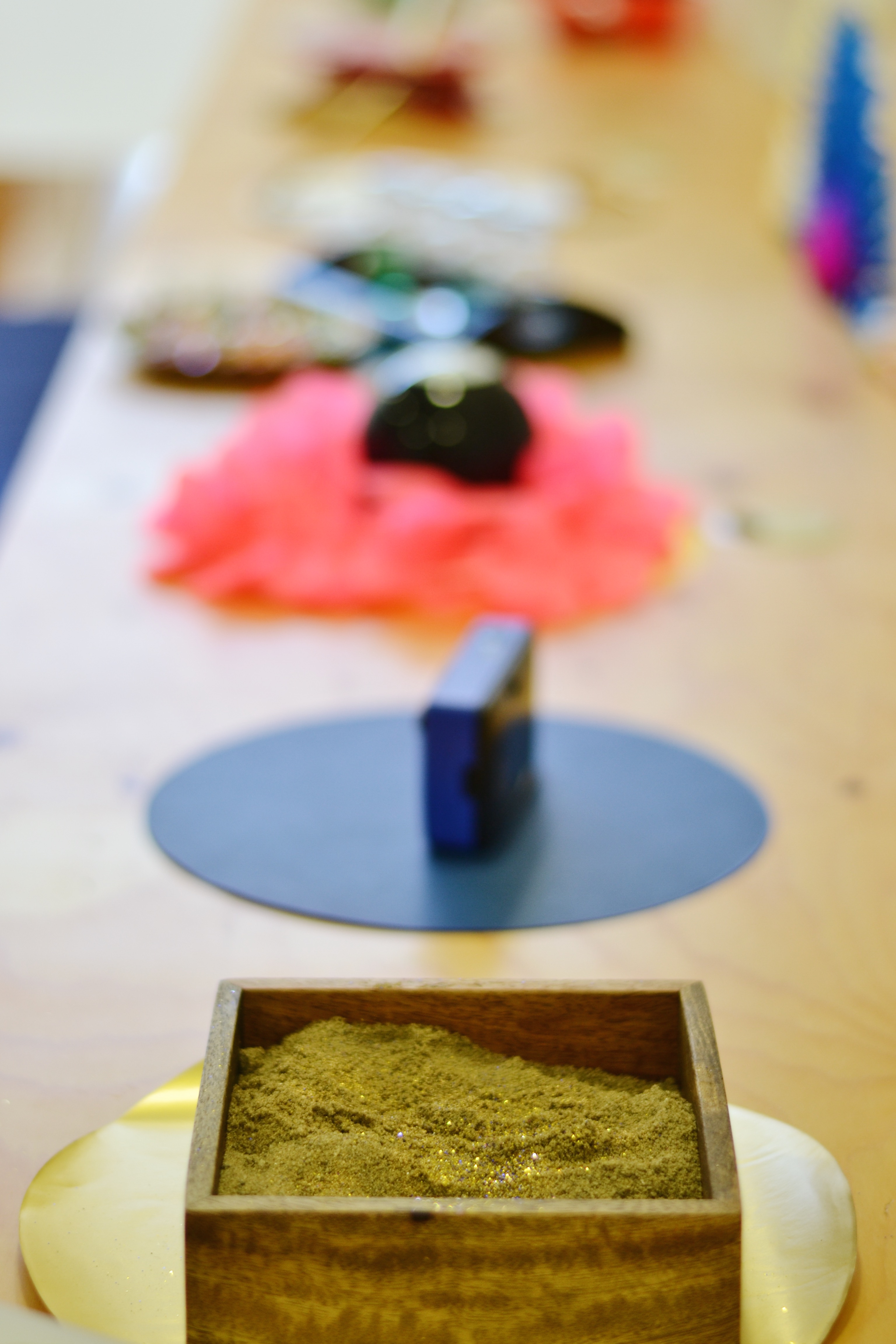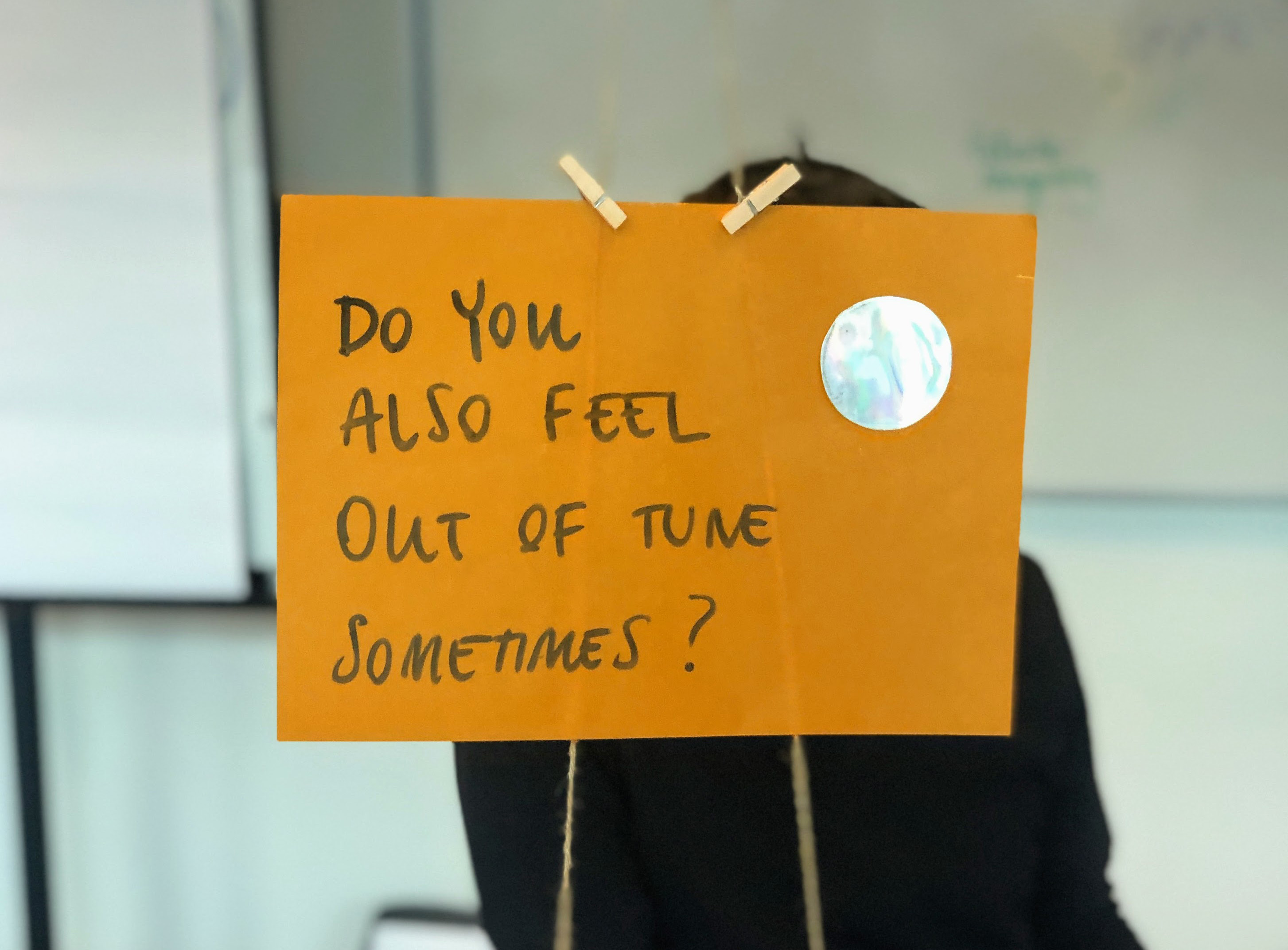 ︎